5 Classic Romance Novels That Will Sweep You Off Your Feet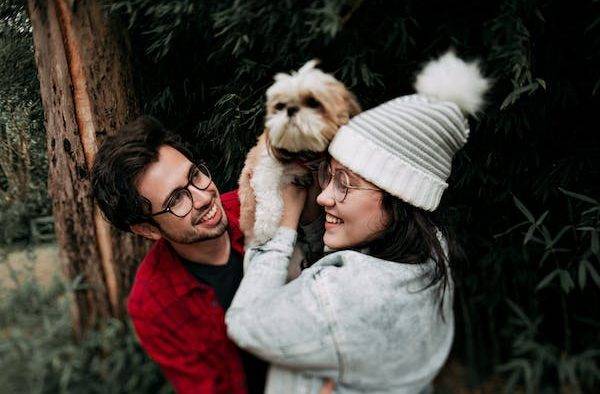 There's something about classic romance novels that just sweeps us off our feet. Maybe it's the old-world charm, the grand gestures of love, or the passionate declarations of devotion. Whatever it is, these timeless tales of love and heartbreak have captured the hearts of generations of readers. If you're looking for a good romance read that will leave you feeling breathless and enchanted, here are five classic novels you simply can't miss.
"Pride and Prejudice" by Jane Austen – This novel has become a beloved classic for good reason. Set in 19th-century England, it tells the story of Elizabeth Bennet, a strong-willed and independent young woman, and Mr. Darcy, a wealthy and proud gentleman. Their witty banter and misunderstandings give way to a slow-burning romance that will leave you swooning.
"Jane Eyre" by Charlotte Bronte – This Gothic novel tells the story of Jane Eyre, a plain and orphaned governess, and Mr. Rochester, her brooding and mysterious employer. Their unlikely love story is filled with secrets, twists, and turns that will keep you on the edge of your seat. But it's their deep emotional connection that will stay with you long after you've finished the book.
"Wuthering Heights" by Emily Bronte – This dark and brooding tale of love and revenge is not for the faint of heart. It tells the story of Heathcliff, an orphan who is taken in by the Earnshaw family and falls in love with their daughter, Cathy. But their love is forbidden, and their passion leads to tragic consequences. This is a story that will leave you haunted and heartbroken.
"Gone with the Wind" by Margaret Mitchell – Set during the Civil War, this epic love story follows Scarlett O'Hara, a headstrong and ambitious Southern belle, and Rhett Butler, a dashing and roguish businessman. Their tumultuous relationship is set against the backdrop of a world in turmoil, and their love story is as sweeping and epic as the war that tears them apart.
"The Time Traveler's Wife" by Audrey Niffenegger – This modern classic tells the story of Henry, a time traveler, and Clare, his wife, who is left behind in the present. Their love story is both heart-wrenching and heartwarming, as they struggle to overcome the obstacles that time travel presents to their relationship. It's a beautiful and unique take on the classic romance novel, and one that will stay with you long after you've finished reading.
So whether you're in the mood for a slow-burning Regency romance or a tragic tale of love and loss, these classic novels have something for every romantic at heart. Allow yourself to be swept away by their timeless stories of love, passion, and devotion, and you won't be disappointed.