Catfishing, Ghosting, and Other Online Dating Nightmares: How to Protect Yourself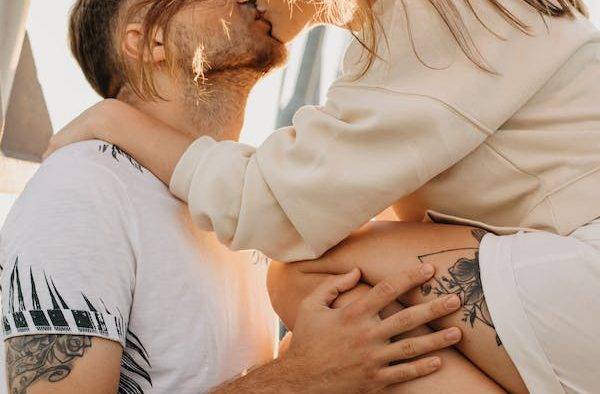 Online dating has become increasingly popular in recent years, providing a convenient way for people to meet and connect with potential partners. However, it also comes with its fair share of risks, including catfishing, ghosting, and other forms of online dating nightmares. In this article, we will discuss some of the common risks associated with online dating and provide tips on how to protect yourself.
Catfishing: What it is and how to avoid it Catfishing is when someone creates a fake online persona to deceive and manipulate another person. This can include using fake photos, profiles, and even entire identities. To avoid being catfished, always do your due diligence before meeting someone in person. Research their online profiles and social media accounts, and never share personal information or send money to someone you haven't met in person.
Ghosting: How to recognize it and what to do about it Ghosting is when someone abruptly stops responding to your messages or calls, without any explanation. It can be hurtful and confusing, but it's unfortunately a common experience in online dating. To protect yourself from being ghosted, set clear expectations and boundaries from the beginning of your interactions. If someone ghosts you, don't take it personally and move on.
Scams and fraud: How to stay safe online Online dating scams and fraud can take many forms, including fake profiles, phishing emails, and investment schemes. To protect yourself, never share your personal information, financial information, or passwords online. If something seems too good to be true, it probably is.
Sexual harassment: How to recognize it and how to report it Sexual harassment can happen online just as it can in person. If you experience any unwanted sexual advances, comments, or images, report it immediately to the dating app or website's customer support team. You can also block and report the user to prevent further contact.
Safety tips for meeting in person If you do decide to meet someone in person, always do so in a public place and tell a friend or family member where you're going and who you're meeting. Trust your gut and listen to your instincts – if something feels off, it's better to be safe than sorry.
In conclusion, online dating can be a great way to meet new people and potentially find a romantic partner. However, it's important to be aware of the risks and take steps to protect yourself. By being cautious, setting clear expectations, and trusting your instincts, you can avoid online dating nightmares and have a positive experience. Remember, your safety and well-being should always be your top priority.