Exantria Introduction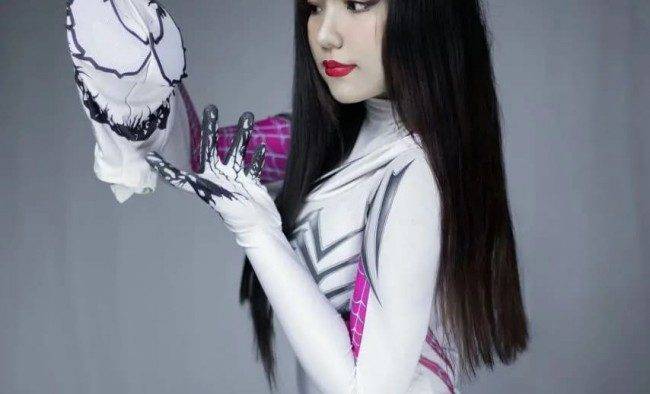 Exantria.com is a website that provides a platform for creators to share and showcase their work. The website features a wide range of content, including art, music, writing, and other creative projects.
Exantria.com is a great resource for creators of all kinds, offering a welcoming and supportive community for those looking to share their work and connect with like-minded individuals. The website is easy to navigate and offers a variety of tools and features to help creators showcase their work, including the ability to create profiles, upload and organize content, and interact with other members of the community.
One of the standout features of Exantria.com is its commitment to supporting and promoting the work of creators. The website regularly features new and exciting projects from its members and provides a platform for creators to share their work with a wider audience. Whether you're an artist, musician, writer, or other creative professional, Exantria.com is a great place to share your work and connect with other creators.
Overall, Exantria.com is a valuable resource for creators looking to share their work and connect with others. Whether you're just starting out or are an experienced professional, there is something for everyone on Exantria.com