How can I increase my Youtube subscribers?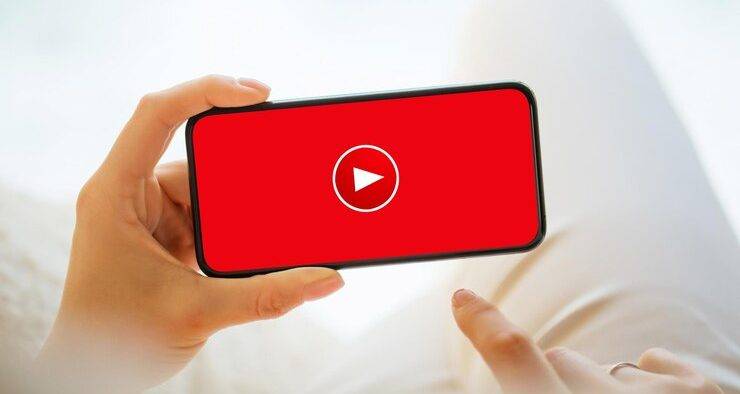 How to Increase Your YouTube Subscribers
YouTube is one of the largest video platforms in the world, with over 2 billion monthly active users. With so many users, it can be challenging to stand out and grow your subscribers. However, with the right strategies, you can reach a larger audience and increase your subscribers. Here are five proven ways to help you grow your YouTube subscribers.
Define Your Niche and Target Audience The first step to growing your YouTube subscribers is to know who you want to reach. Define your niche and target audience to create content that appeals to them and targets your videos to the right people. Take some time to research your target audience and understand what they are looking for on YouTube.
Create Quality Content Quality content is the most important factor in growing your YouTube subscribers. Make sure your videos are visually appealing, well-produced, and provide value to your viewers. Whether it's a how-to tutorial, a funny skit, or an inspiring story, focus on creating content that your target audience will love and engage with.
Optimize Your Videos for Search Optimizing your videos for search is essential for reaching a larger audience and growing your YouTube subscribers. Use keywords in your title, description, and tags to make your videos easier to find when people search for related topics on YouTube.
Collaborate with Other YouTubers Collaborating with other YouTubers is a great way to reach a new audience and grow your YouTube subscribers. Look for YouTubers who have a similar target audience and approach them about collaborating on a video or series.
Engage with Your Viewers Engaging with your viewers is a great way to build a loyal following and increase engagement on your videos. Respond to comments, ask for feedback, and make an effort to connect with your viewers on a personal level.
Conclusion: Growing your YouTube subscribers takes time and effort, but with the right strategies, it can be a rewarding experience. By focusing on creating quality content, optimizing your videos for search, collaborating with other YouTubers, and engaging with your viewers, you can reach a larger audience and build a strong, loyal following on the platform. Remember, success on YouTube is not about the number of subscribers, but about the quality of your content and the relationships you build with your viewers.