How to Handle Dating Someone with a Busy Schedule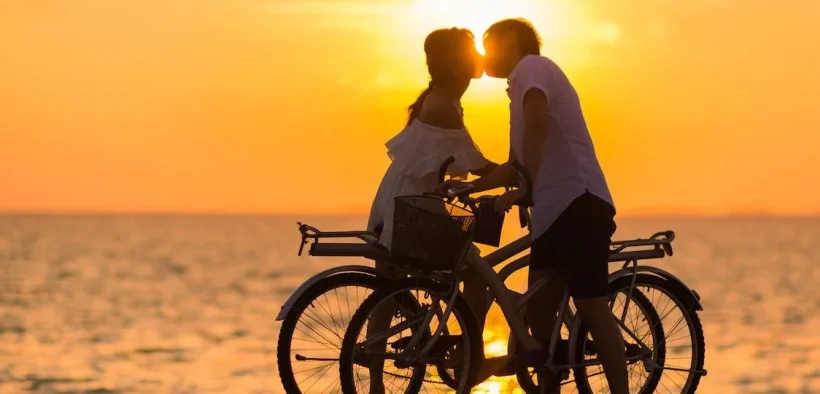 "Balancing Love and Career: Dating Someone with a Busy Schedule"
Dating someone with a demanding career can be a challenging yet rewarding experience. From doctors and lawyers to entrepreneurs and executives, busy professionals often struggle to find a balance between their work and personal life. However, with a little bit of understanding and patience, it's possible to make it work. Here are 5 key things to keep in mind when dating someone with a busy schedule.
Be Understanding of Their Work Load
The first and most important thing to keep in mind when dating someone with a demanding career is to be understanding of their workload. This means recognizing that they have a lot on their plate and that their work often comes first. If you're not okay with this, it's best to re-evaluate whether the relationship is right for you.
Communicate Regularly
When your significant other is constantly busy, it can be easy to feel neglected or ignored. However, regular communication is essential in keeping the relationship strong. Whether it's a quick text during the day or a video call before bed, make sure to connect with your partner regularly to ensure that you're both on the same page.
Be Supportive
Having a demanding career can be mentally and emotionally exhausting, so it's important to be supportive of your partner. This means listening to their challenges and offering encouragement when they need it. Whether it's making dinner for them after a long day at work or just being there to listen, your support can make all the difference.
Make Time for Each Other
One of the biggest challenges of dating someone with a busy schedule is finding time to spend together. To make the most of your limited time, it's important to prioritize your relationship. This means setting aside regular date nights, weekend trips, or just taking a walk together after dinner.
Be Flexible
Finally, dating someone with a busy schedule requires a lot of flexibility. This means being open to last-minute cancellations, rescheduling, and adjusting your plans to accommodate your partner's schedule. While it can be frustrating at times, being flexible is essential in making the relationship work.
In conclusion, dating someone with a busy schedule can be a challenge, but it can also be incredibly rewarding. By being understanding, communicative, supportive, making time for each other, and being flexible, you can navigate the ups and downs of dating a busy professional and build a strong, loving relationship.