Romance on a Budget: How to Woo Your Partner Without Breaking the Bank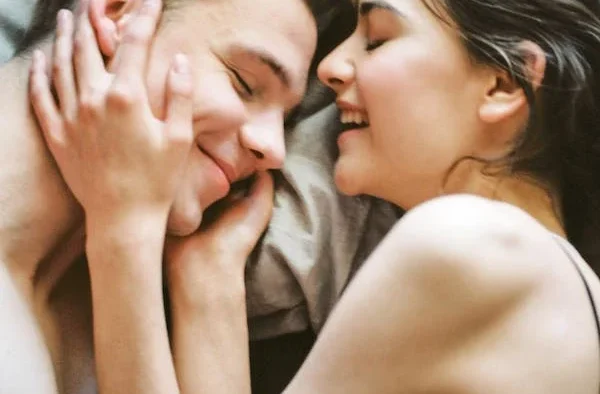 Romance doesn't have to come with a high price tag. In fact, some of the most romantic gestures can be the ones that cost little to nothing at all. So, if you're looking to woo your partner without breaking the bank, here are some ideas to get you started.
Plan a picnic – There's something special about enjoying a meal outdoors, surrounded by nature. Pack a basket with some of your favorite foods, a blanket, and a bottle of wine, and head to a local park or beach for a romantic picnic.
Have a movie night – Create a cozy atmosphere in your living room with candles, blankets, and pillows, and choose a romantic movie to watch together. Pop some popcorn and snuggle up for a cozy and intimate evening.
Write a love letter – There's nothing quite like receiving a heartfelt letter from the person you love. Take the time to write down all the reasons why you love your partner and what they mean to you. It's a gesture that will be cherished for years to come.
Cook a romantic dinner – You don't need to go to an expensive restaurant to enjoy a delicious meal. Cook your partner's favorite dish at home and set the table with candles and flowers for a romantic ambiance.
Take a romantic walk – Explore your local neighborhood or park and take in the beauty around you. Hold hands and enjoy each other's company without any distractions.
Remember, romance isn't about the amount of money you spend – it's about the thought and effort you put into making your partner feel loved and appreciated. So, get creative and think outside the box. Your partner will appreciate the effort and the memories you create together will be priceless.