Spreading Love and Happiness One Embrace at a Time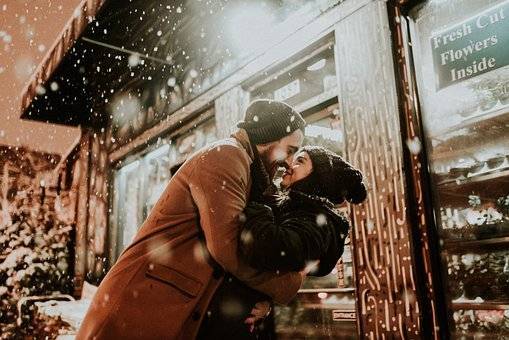 Spreading Love and Happiness One Embrace at a Time
Hugs are a powerful tool for spreading love and happiness. They can create feelings of connection, intimacy, and trust, and can help to build and strengthen relationships. Hugs are also a way to show someone that we care about them and that we are there for them in times of need. When we hug someone, we are communicating a message of support, love, and kindness.
The benefits of hugging are many, and they can have a positive impact on both the giver and receiver. Hugs can help to reduce stress and anxiety, lower blood pressure, and increase feelings of happiness and well-being. They can also help to boost the immune system and protect us from illness and disease.
Hugs can be a way to spread positivity and happiness to those around us. When we hug someone, we are not only showing them that we care, but we are also spreading positive energy and goodwill. Hugs can be a way to lift someone's spirits, to brighten their day, and to let them know that they are not alone.
In a world that can often feel disconnected and divided, hugs can be a powerful way to create a sense of unity and togetherness. They can help to break down barriers and bring people together, no matter their differences. Hugs are a universal language that can be understood and appreciated by people of all ages, cultures, and backgrounds.
So, the next time you have the opportunity to give someone a hug, don't hesitate. You never know how much of an impact a simple embrace can have. Whether it's a friend, a family member, or even a stranger, spreading love and happiness one embrace at a time can make a big difference in the world.