The Impact of Content Quality on Your Youtube Channel's Success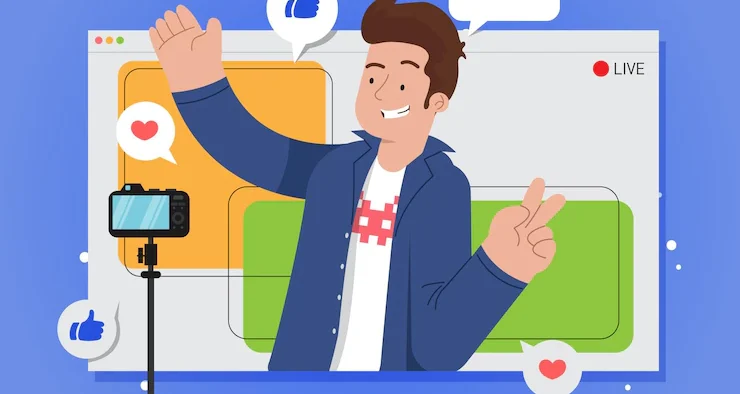 Youtube is the second largest search engine in the world, with over 2 billion monthly active users. With such a large audience, it's no surprise that many individuals and businesses have turned to the platform to grow their brands and reach a wider audience. However, the success of a Youtube channel largely depends on the quality of the content it produces. In this article, we will explore the impact of content quality on a Youtube channel's success and the five sub-topics that contribute to it.
Relevance and Unique Content:
The first and foremost factor that determines the success of a Youtube channel is the relevance and unique content it provides. The audience on Youtube is highly discerning and wants to consume content that is interesting, informative, and relevant to their interests. If a channel does not provide content that is unique, it will not be able to stand out from the competition and will struggle to grow its audience.
Consistent Quality:
Consistent quality is another important aspect of a successful Youtube channel. The audience expects a high level of quality in every video, and if a channel fails to deliver this, it will quickly lose its audience. This can include aspects such as the quality of the video itself, the audio, and the editing. It is important to invest in the necessary equipment and software to produce videos that are of a high quality and to continuously improve the production process to maintain this level of quality.
Engaging and Entertaining:
The content on a Youtube channel must be engaging and entertaining in order to hold the audience's attention. This can be achieved by incorporating humor, storytelling, and other elements that keep the audience interested and engaged. The goal is to create content that the audience wants to watch, share, and comment on, which will help the channel grow its audience and build a loyal following.
Optimized for Search:
It is important to optimize the content on a Youtube channel for search engines. This includes using keywords in the video title, description, and tags, as well as creating well-structured and informative video content. This will help the channel's videos rank higher in search results, making it easier for the audience to discover the channel and its content.
Building a Community:
Finally, building a community around a Youtube channel is crucial for its success. This involves interacting with the audience through comments, responding to questions, and creating a sense of community around the channel. By building a community, the channel will be able to retain its audience and keep them engaged, as well as attract new viewers to the channel.
Conclusion:
In conclusion, the success of a Youtube channel is greatly impacted by the quality of the content it produces. By focusing on relevance and unique content, consistent quality, engaging and entertaining content, optimized for search, and building a community, a Youtube channel can grow its audience, retain its viewers, and achieve long-term success. Whether you're a content creator or business owner, keep these five sub-topics in mind when producing content for your Youtube channel to maximize its success.