"The Top Dating Trends of the Year"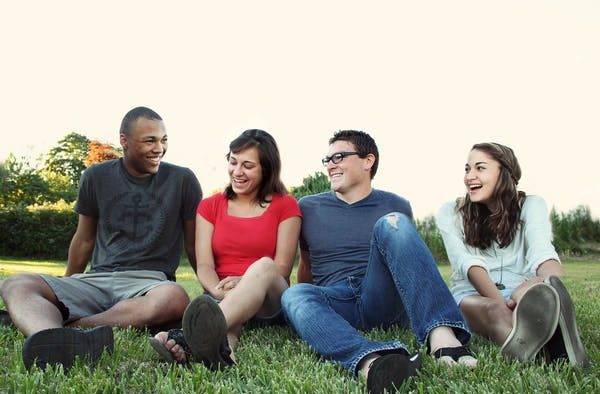 Dating after divorce can be a new and exciting chapter in life, but it can also be filled with uncertainty and fear. After the end of a long-term relationship, it can be hard to know where to start and how to approach the dating scene. However, with the right attitude and approach, dating after divorce can lead to a fulfilling and meaningful new relationship. In this article, we'll explore five key tips for starting over and finding love after divorce.
Take Time to Heal The first step in dating after divorce is to give yourself time to heal. Divorce can be a traumatic and emotionally draining experience, so it's essential to allow yourself to process your feelings and regain your confidence before entering the dating world. This time can be used to focus on self-care, build new friendships, and rediscover your passions and interests.
Define Your Relationship Goals Before entering the dating scene, it's important to take a step back and consider what you want in a new relationship. Write down your relationship goals and the qualities you're looking for in a partner. This will help you avoid settling for less than what you deserve and ensure that you attract the right kind of person into your life.
Be Honest About Your Past When dating after divorce, it's essential to be transparent about your past and your reasons for getting divorced. This will help build trust and establish a healthy foundation for your new relationship. Be honest about your feelings and your experiences, and be open to hearing your date's story as well.
Focus on the Present It can be tempting to compare your new relationship with your past, but it's important to keep your focus on the present. Avoid bringing up old arguments or negative experiences from your previous relationship, and instead concentrate on building a positive and loving connection with your new partner.
Keep an Open Mind Finally, it's essential to approach dating after divorce with an open mind. Don't be afraid to try new things or step outside of your comfort zone. Keep your heart open to the possibility of love, and don't be discouraged if you don't find it right away. With a positive attitude and a willingness to learn and grow, you can find love and happiness after divorce.
In conclusion, dating after divorce can be a challenging and exciting experience, but with the right mindset and approach, you can successfully navigate the dating world and find a fulfilling new relationship. So take the time to heal, define your relationship goals, be honest about your past, focus on the present, and keep an open mind, and you'll be on your way to finding love and happiness after divorce.