Tips and Tricks for Building Lasting Love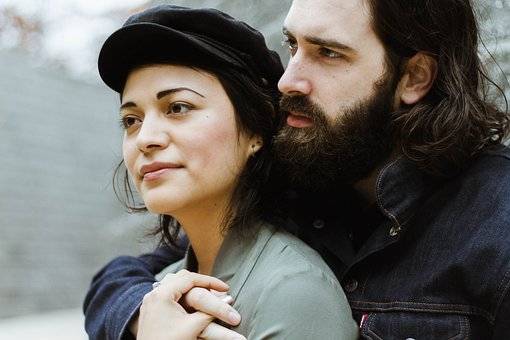 Tips and Tricks for Building Lasting Love
Love is a beautiful thing, but maintaining a lasting relationship takes work. Whether you're in a new relationship or have been together for years, here are some tips and tricks for building lasting love:
Communicate openly and honestly: Communication is key in any relationship. Make sure you're being honest with your partner and that you're listening to them as well. This will help you to build trust and understanding.
Make time for each other: In today's fast-paced world, it can be easy to get caught up in work, social commitments, and other activities. But it's important to make time for your partner and prioritize your relationship.
Show appreciation: Make sure you're regularly showing your partner that you appreciate them. This can be as simple as saying thank you or telling them how much you love and care for them.
Keep the romance alive: Whether it's through date nights, surprises, or small gestures, make sure you're keeping the romance alive in your relationship.
Be patient and forgiving: No relationship is perfect, and there will be ups and downs. It's important to be patient with each other and to forgive each other when things go wrong.
Share common interests: Finding activities and interests that you both enjoy can help to strengthen your bond and bring you closer together.
Support each other: Make sure you're supporting your partner in their goals and dreams, and that they're doing the same for you.
Take care of yourself: It's important to take care of yourself so that you can bring your best self to your relationship. This includes taking care of your physical, mental, and emotional health.
Building a lasting love takes effort, but it's worth it. By following these tips and tricks, you can create a strong, healthy, and happy relationship that will last for years to come.