Why Romance Shouldn't Be Reserved for Valentine's Day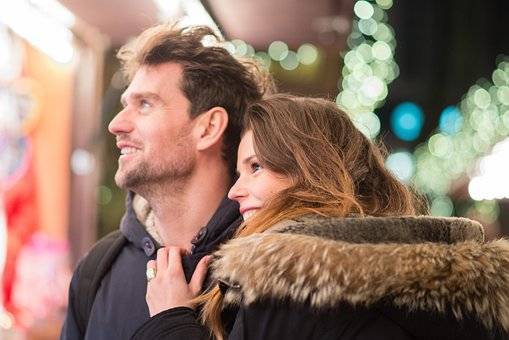 It's that time of year again, where love is in the air and heart-shaped balloons fill the stores. Valentine's Day is a special occasion to show your significant other just how much you care, but why should romance be reserved for just one day a year? Love should be celebrated and cherished every day, not just on February 14th.
Romance is the fuel that keeps a relationship alive, and it's important to keep that fire burning all year long. When we take the time to show our love and affection in small ways, we create a strong bond that can weather any storm.
Romance is not just about buying flowers and chocolates, it's about making your partner feel loved and appreciated. It's about putting in the effort to surprise them with thoughtful gestures, like leaving little love notes around the house or cooking their favorite meal.
When we show our partner love and affection, we also benefit ourselves. Studies have shown that people in romantic relationships have better mental and physical health, including reduced stress levels, lower blood pressure, and a stronger immune system.
So why wait for Valentine's Day to show your partner how much you love them? Every day is an opportunity to create special moments, whether it's a surprise date night, a thoughtful gift, or simply telling them how much you care.
In a world that can be tough and unpredictable, having someone to love and support us is priceless. Romance is a way to strengthen that connection and create a deep and lasting bond.
So don't reserve romance for just one day a year. Make it a priority every day, and watch as your love and relationship blossom into something truly beautiful.