How to build a successful cosplay career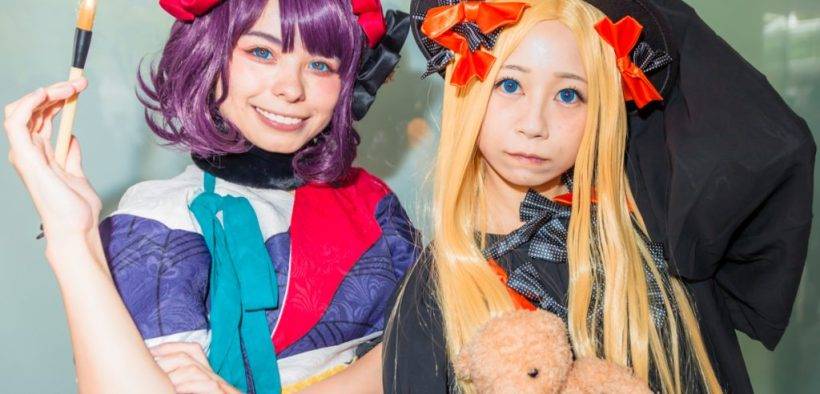 Cosplay is a highly creative and engaging art form that has gained massive popularity in recent years. The term "cosplay" is a combination of the words "costume" and "play", and it refers to the act of dressing up as a character from a movie, comic book, anime, or video game. Building a successful career in cosplay requires a combination of creativity, skill, and hard work. In this article, we'll explore seven key elements that can help you succeed in the world of cosplay.
Developing your craftsmanship skills: The foundation of any successful cosplay is a well-made costume. Developing your sewing, crafting, and prop-making skills will allow you to create costumes that are both accurate and visually stunning.
Building a strong online presence: The world of cosplay is highly connected through social media and online communities. Building a strong online presence through platforms like Instagram, Facebook, and Twitter will help you showcase your work, connect with fans, and reach new audiences.
Networking and collaborating with others: Collaborating with other cosplayers, photographers, and artists can help you build your portfolio, reach new audiences, and learn new skills. Attending conventions and participating in cosplay contests is a great way to meet new people and build connections in the cosplay community.
Finding your niche: The world of cosplay is incredibly diverse, with cosplayers of all ages, genders, and backgrounds. Finding a niche or specialty that you're passionate about, whether it's a particular fandom, character, or style, can help you stand out and attract a following.
Learning from others: There's always room for improvement, and learning from others is a key part of growing as a cosplayer. Seek out advice from experienced cosplayers, participate in workshops, and watch tutorials to learn new techniques and refine your skills.
Monetizing your passion: Many cosplayers earn a living through cosplay, either through commissions, merchandise sales, or paid appearances. Consider ways to monetize your passion, whether it's through selling prints, creating tutorials, or offering cosplay services.
Staying true to yourself: Cosplay is an incredibly personal art form, and it's important to stay true to yourself and your own vision. Don't let criticism or negativity discourage you, and never compromise your own values or beliefs in the pursuit of success.
In conclusion, building a successful cosplay career requires a combination of skill, creativity, and hard work. By developing your craftsmanship skills, building a strong online presence, networking with others, finding your niche, learning from others, monetizing your passion, and staying true to yourself, you can achieve success in the world of cosplay. Remember to have fun and enjoy the journey, as cosplay is first and foremost a hobby and a form of self-expression.