Influencer Ethics: Navigating the Gray Areas of Sponsored Content
Influencer Ethics: A Guide to Sponsored Content
Influencer marketing has become a big part of the advertising industry in recent years, with many people turning to social media influencers to promote their products. While this form of advertising can be effective, it can also be misleading if not done correctly. In this article, we'll take a closer look at influencer ethics and how to navigate the gray areas of sponsored content.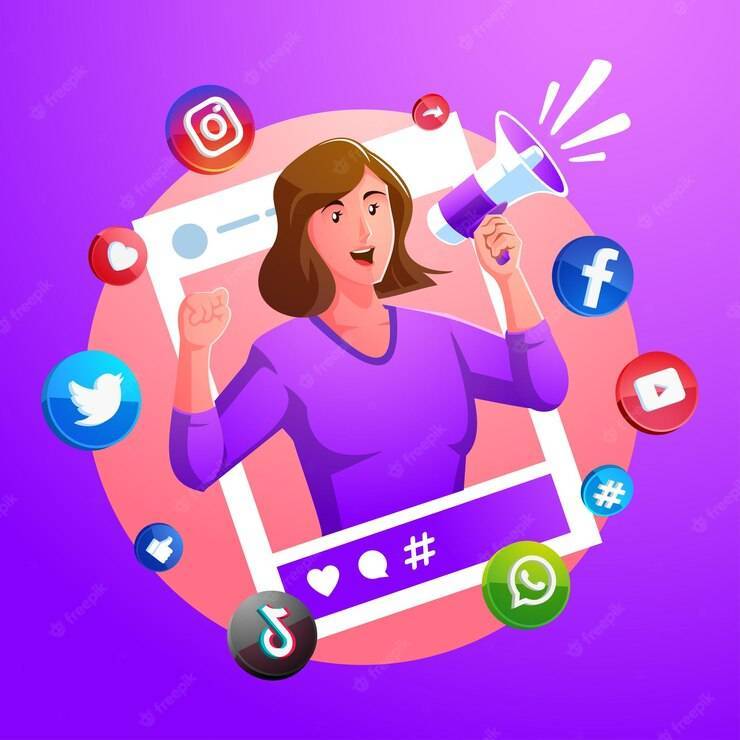 Definition of Sponsored Content Sponsored content refers to any type of content that has been paid for by a brand or company. This could include social media posts, blog articles, YouTube videos, or any other type of content that promotes a product. Sponsored content is becoming more and more common, as companies realize the power of influencer marketing.
The Importance of Transparency One of the biggest concerns with sponsored content is that it can be misleading if not done correctly. That's why transparency is so important. Influencers should clearly disclose when a post or video is sponsored, so that their followers know that they are being paid to promote a product. This not only helps to build trust with their followers, but it also protects the influencer from legal issues.
The Fine Line Between Endorsement and Deception While transparency is important, it's also important for influencers to be careful about what they endorse. If a product is not something that the influencer would normally use or recommend, they should not promote it. This can be a fine line to walk, but it's important to maintain integrity and avoid deceiving followers.
The Responsibility of Brands Brands also have a responsibility when it comes to influencer marketing. They should not ask influencers to promote products that are harmful or deceptive. They should also be careful about the type of content that they sponsor, to ensure that it is in line with their values and doesn't harm their reputation.
The Role of Regulators Regulators such as the Federal Trade Commission (FTC) in the United States are responsible for ensuring that influencer marketing is done in a way that is not misleading to consumers. They have guidelines in place for influencers and brands to follow, and can take action if they believe that a particular promotion is deceptive.
The Future of Influencer Marketing While influencer marketing is still relatively new, it is rapidly evolving. As the industry grows, it's important that influencers, brands, and regulators continue to work together to ensure that it is done in a way that is ethical and in line with consumer protection laws.
The Power of Influencer Ethics At the end of the day, influencer ethics are important because they protect both the influencer and their followers. By being transparent and promoting products that they believe in, influencers can build trust with their followers and create a more positive image for themselves and the brands they work with. On the other hand, unethical practices can harm the influencer's reputation and damage the trust that they have built with their followers.
In conclusion, influencer ethics are a crucial aspect of influencer marketing. By following best practices and promoting products in a transparent and ethical manner, influencers can build a positive reputation for themselves and the brands they work with, while also protecting their followers from deceptive practices.