How to Create a Winning Profile and Find Your Match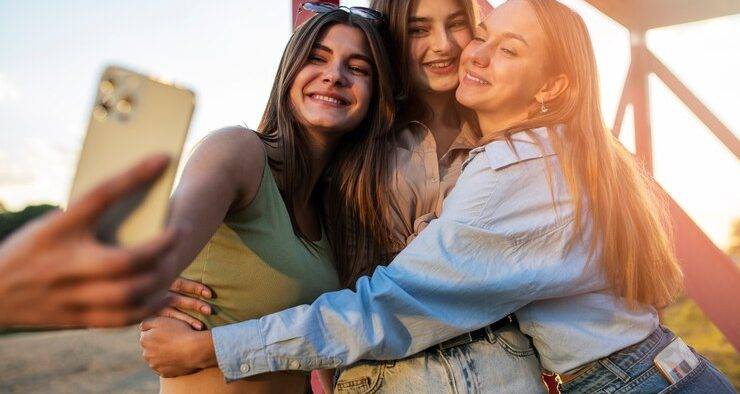 In the world of online dating, a great profile can make all the difference. It's the first impression you make on potential matches and can determine whether or not someone swipes right on your profile.
So, how do you create a winning profile that attracts the right kind of people? Here are some tips to help you get started:
Be honest and authentic
When creating your profile, it's important to be honest and authentic. Don't try to be someone you're not in order to impress others. Be truthful about who you are and what you're looking for in a relationship. This will help you attract people who are genuinely interested in you, and with whom you'll have a better chance of forming a connection.
Choose the right profile picture
Your profile picture is the first thing people will see, so it's important to choose a good one. It should be a clear, well-lit photo of your face, with a smile if possible. Avoid using group photos or pictures that are blurry or unflattering. Remember, your picture should accurately represent who you are.
Write a captivating bio
Your bio is where you can really showcase your personality and what makes you unique. Keep it short and sweet, but include information that will pique someone's interest. This can include your hobbies, interests, and what you're looking for in a partner. Don't be afraid to show off your sense of humor or to be a little playful – this can make your profile stand out from the rest.
Be clear about what you want
It's important to be clear about what you're looking for in a relationship. Are you looking for something casual, or are you hoping to find a long-term partner? Make sure to communicate this in your profile so that you attract the right kind of people. This will save you and your matches a lot of time and potential heartache down the line.
Use proper grammar and spelling
Nothing can turn someone off faster than a profile that's full of typos and grammatical errors. Take the time to proofread your profile and make sure everything is spelled correctly. This shows that you're taking online dating seriously and that you put effort into presenting yourself in the best possible light.
Don't be too generic
Avoid using generic phrases or cliches in your profile. This can make you seem unoriginal and uninteresting. Instead, focus on what makes you unique and highlight that in your bio. This will make you stand out from the crowd and attract the right kind of people.
Keep your profile up-to-date
Finally, make sure to keep your profile up-to-date. If you've changed jobs, moved to a new city, or started a new hobby, make sure to update your profile accordingly. This will show potential matches that you're an active and interesting person, and that you're taking online dating seriously.
In conclusion, creating a winning profile is all about being honest, authentic, and showcasing your unique personality. By following these tips, you'll be well on your way to finding your perfect match online.