How to Manage Stress and Maintain Your Professionalism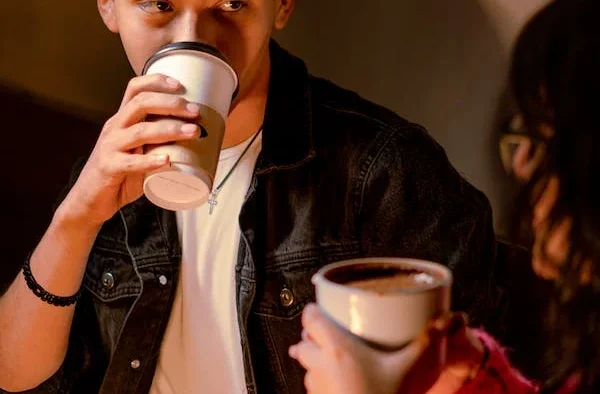 In today's fast-paced and competitive world, stress has become a common problem. Whether you are a business professional, a student, or a homemaker, stress can take a toll on your mental and physical health, and can even affect your productivity. That's why it's important to learn how to manage stress and maintain your professionalism even in challenging situations.
One of the key ways to manage stress is to practice self-care. This includes getting enough sleep, eating a healthy diet, and engaging in physical exercise. It's also important to take breaks throughout the day and engage in activities that help you relax, such as meditation or reading a book.
Another important aspect of managing stress is to practice good time management skills. This means prioritizing your tasks and focusing on the most important ones first. It also means learning to say "no" when you have too much on your plate, and delegating tasks to others when possible.
Maintaining professionalism during times of stress can be challenging, but it's important to remember that your actions and reactions can have a big impact on those around you. This means avoiding negative behaviors such as yelling, blaming, or criticizing others. Instead, focus on finding solutions and being a positive influence in your workplace or personal life.
In addition to these tips, it's important to remember that stress is a natural part of life and it's okay to ask for help when you need it. Whether it's talking to a friend or seeking professional help, there are resources available to help you manage stress and maintain your professionalism. By taking care of yourself and learning to manage stress in healthy ways, you can continue to thrive both personally and professionally.