How to Cultivate a Positive Mindset and Feel More Optimistic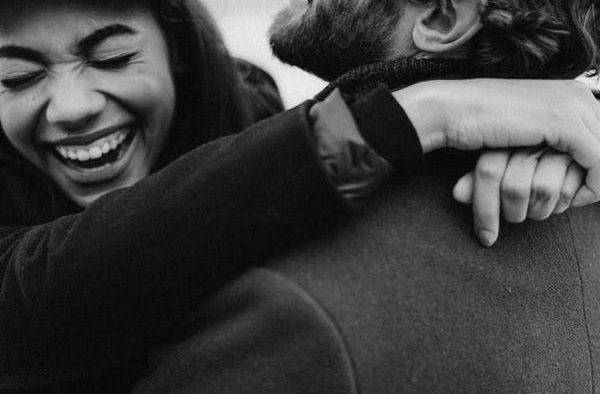 Life can be tough, and it's easy to get bogged down by negative thoughts and feelings. But cultivating a positive mindset can make a world of difference. It can help you feel more optimistic, improve your relationships, and even boost your physical health.
Here are some tips to help you cultivate a positive mindset:
Practice gratitude: Take some time each day to reflect on the things you're grateful for. It can be as simple as being grateful for a sunny day or a cup of coffee.
Surround yourself with positivity: Spend time with people who are positive and uplifting. Listen to music that makes you feel good, and surround yourself with things that bring you joy.
Focus on the present: Instead of worrying about the future or dwelling on the past, focus on the present moment. Pay attention to what's happening right now and savor it.
Practice mindfulness: Mindfulness is the practice of being present and fully engaged in the moment. It can help you feel more relaxed and less stressed.
Challenge negative thoughts: When negative thoughts pop up, challenge them. Ask yourself if they're really true or if there's a more positive way to look at the situation.
Take care of yourself: Make sure you're getting enough sleep, eating well, and exercising regularly. Taking care of your physical health can have a big impact on your mental health.
Remember, cultivating a positive mindset takes time and practice. Be patient with yourself, and keep working at it. Over time, you'll start to see the benefits in your life.