How to Read Your Partner's Emotions Through a Kiss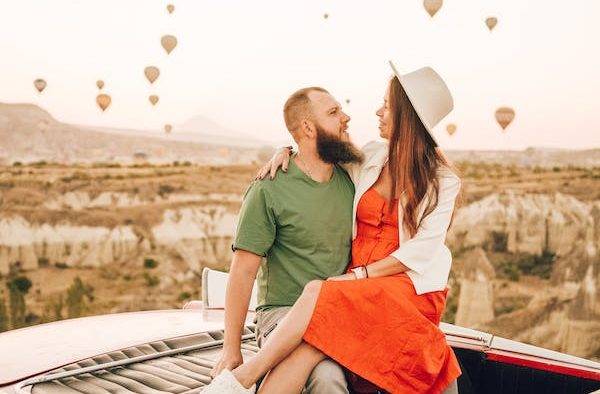 Kissing can be a powerful form of nonverbal communication, as it can convey a range of emotions and feelings. Whether you're smooching your significant other, a new love interest, or a long-time partner, it's important to be aware of the emotions and feelings that can be conveyed through a kiss. Here's how to read your partner's emotions through a kiss.
First, pay attention to the intensity of the kiss. Is it soft and gentle, or passionate and intense? A soft and gentle kiss can indicate tenderness and affection, while a more intense kiss can suggest desire and passion.
Next, consider the rhythm of the kiss. Is it slow and deliberate, or fast and urgent? A slow and deliberate kiss can be romantic and sensual, while a fast and urgent kiss may suggest a strong desire or sense of urgency.
It's also important to pay attention to your partner's body language during the kiss. Are they holding you tightly, or are they pulling away? Are they relaxed, or do they seem tense or nervous? These nonverbal cues can give you insight into your partner's emotional state.
Additionally, consider the context of the kiss. Is it a spontaneous moment of passion, or is it a planned romantic gesture? If it's a planned romantic gesture, your partner may be trying to express their love and affection for you.
Overall, the key to reading your partner's emotions through a kiss is to be present in the moment and attuned to their body language and nonverbal cues. By paying attention to these subtle signals, you can deepen your connection with your partner and better understand their emotions and feelings. So next time you're locked in a passionate kiss, take a moment to read your partner's emotions and enjoy the moment!