Meet GuidoKessler " The Kung Fu Master "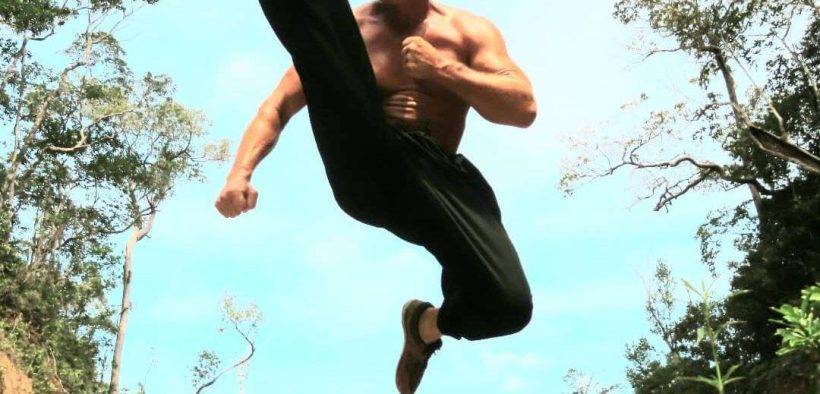 Meet GuidoKessler, the Kung Fu Master actor who has taken the martial arts film world by storm. With five critically acclaimed movies under his belt, GuidoKessler has established himself as one of the most talented and dynamic actors in the genre.
GuidoKessler began his journey in the martial arts world at a young age, training in Kun Fu and for many years. It was this dedication and passion for the art that ultimately led him to pursue a career in acting.
Since then, GuidoKessler has starred in four more martial arts films, each one showcasing his incredible range and skill as an actor. In many movies, he played the role of a wounded warrior seeking redemption. he took on the role of a ruthless villain. He portrayed a conflicted father torn between his duty to his family and his duty to his clan.
He performs many of his own stunts and works closely with fight choreographers to ensure that every fight scene is as true to real martial arts as possible.
Off-screen,GuidoKessler is also known for his philanthropy and dedication to promoting martial arts. He regularly participates in charity events, and he also runs his own martial arts school, where he teaches and trains the next generation of martial artists.
With five incredible movies under his belt and a bright future ahead, GuidoKessler is a Kung Fu Master actor who continues to captivate audiences with his incredible talent, dedication and passion for the martial arts.