Tips for Seniors Looking for Companionship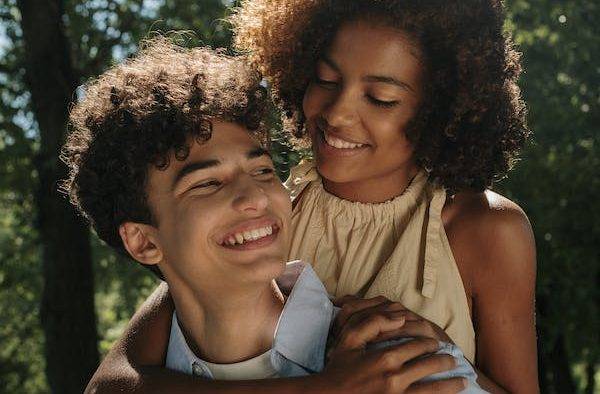 Are you a senior looking for companionship? You are not alone! It's never too late to find love and build meaningful connections. Whether you're widowed, divorced, or just never found the right person, there are many options available for seniors to meet new people and potentially find a romantic partner.
Here are some tips to help you get started:
Join a social group or club: Joining a group or club based on your interests can be a great way to meet like-minded people. Whether it's a book club, a gardening group, or a cooking class, being part of a community that shares your passions can lead to meaningful friendships and potentially romantic relationships.
Try online dating: Online dating has become increasingly popular among seniors. There are several dating sites and apps designed specifically for seniors, such as OurTime, SilverSingles, and SeniorMatch. These platforms provide a safe and comfortable space for seniors to connect with other singles and potentially find a romantic partner.
Attend community events: Many communities offer events and gatherings for seniors, such as dances, game nights, and social outings. Attending these events can be a fun way to meet new people and potentially find someone special.
Consider hiring a matchmaker: If you're looking for a more personalized approach to finding love, consider hiring a matchmaker. Matchmakers specialize in helping people find compatible partners and can provide a more tailored and personalized experience.
Don't be afraid to put yourself out there: It can be intimidating to start dating later in life, but remember that everyone is looking for companionship and connection. Don't be afraid to take the first step and put yourself out there.
Finding companionship as a senior may seem daunting, but with the right mindset and approach, it can be a fulfilling and exciting experience. Remember to be patient, take your time, and enjoy the journey!