Navigating Romantic Relationships When You Have Anxiety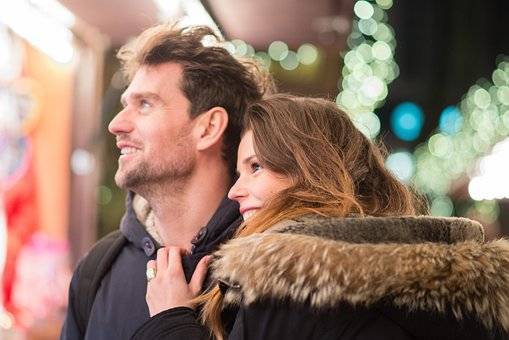 Navigating Romantic Relationships When You Have Anxiety
Romantic relationships can be difficult to navigate for many people, but for those with anxiety, they can be even more challenging. Anxiety can make it hard to trust, communicate, and even enjoy the relationship. However, it's important to remember that anxiety doesn't have to hold you back from finding love and building a healthy relationship. Here are some tips for navigating romantic relationships when you have anxiety:
Be honest with your partner. It's important to be open and honest about your anxiety with your partner. Let them know what triggers your anxiety and how they can support you when you're feeling anxious. This can help them understand your needs and be a supportive partner.
Practice self-care. Taking care of yourself is crucial when dealing with anxiety. This means getting enough sleep, exercise, and proper nutrition. It also means setting aside time for activities that you enjoy and that help you relax.
Communicate regularly. Communication is key in any relationship, but it's especially important when you have anxiety. Let your partner know how you're feeling and what you need from them. Regular communication can help build trust and prevent misunderstandings.
Set boundaries. Setting boundaries is important in any relationship, but it's especially important when you have anxiety. Let your partner know what you're comfortable with and what you're not comfortable with. This can help you feel more in control and reduce anxiety.
Practice mindfulness. Mindfulness can help you stay grounded and reduce anxiety. Take a few minutes each day to practice mindfulness meditation or deep breathing exercises.
Seek professional help. If your anxiety is affecting your daily life and your ability to maintain a healthy relationship, it's important to seek professional help. A therapist can help you develop coping strategies and work through your anxiety.
Remember, it's okay to have anxiety and it doesn't define you. With the right tools and support, you can build a healthy and fulfilling romantic relationship.