Tips for Building a Thriving Online Relationship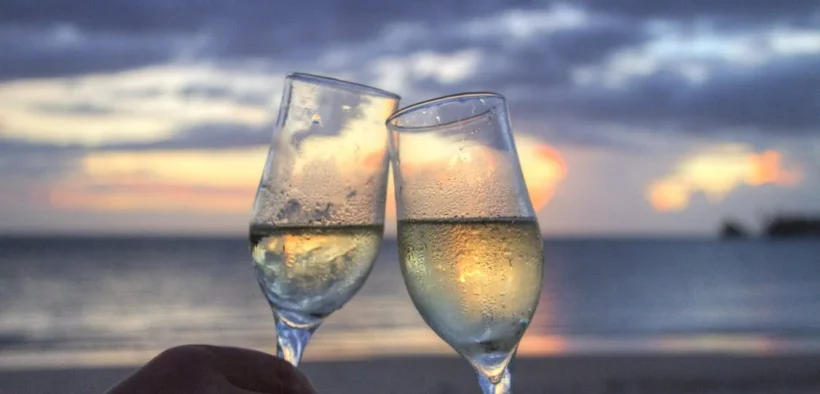 Swipe Right for Success: Tips for Building a Thriving Online Relationship
The world of online dating can be overwhelming, but with the right mindset and approach, you can build a thriving online relationship. Whether you're new to the online dating scene or looking to improve your success rate, these tips will help you create a strong connection with someone you meet online.
Be Honest
Honesty is the foundation of any healthy relationship, and this is especially true in the world of online dating. It can be tempting to present a version of yourself that you think will be more attractive to potential partners, but this is a mistake. Be honest about your interests, your personality, and what you're looking for in a relationship. This will help you attract people who are truly compatible with you.
Choose the Right Platform
Not all dating platforms are created equal. Some are more geared toward casual hookups, while others are designed for more serious relationships. Make sure you choose a platform that aligns with your goals and values. If you're looking for a long-term relationship, a platform that emphasizes compatibility matching may be a better fit than one that prioritizes swiping.
Take Your Time
When you're building an online relationship, it's important to take your time and not rush into anything. Get to know the other person through messaging or video chats before you meet in person. This will help you build a foundation of trust and ensure that you're truly compatible before you take things to the next level.
Be Positive
No one wants to date someone who is negative or pessimistic. Make sure you approach online dating with a positive attitude and focus on the opportunities rather than the challenges. This will help you attract people who are also positive and optimistic.
Stay Safe
Online dating can be a great way to meet new people, but it's important to prioritize your safety. Make sure you never give out personal information or agree to meet someone in person until you feel comfortable and confident that they are who they say they are. Use common sense and trust your instincts when it comes to safety.
Communicate Clearly
Clear communication is key to building a successful online relationship. Make sure you express your thoughts and feelings in a way that the other person can understand. Avoid using jargon or acronyms that they may not be familiar with, and don't be afraid to ask for clarification if you're not sure what they mean.
Be Open-Minded
When you're looking for love online, it's important to be open-minded. Don't limit yourself to a specific "type" of person or set of interests. Be willing to explore new connections and get to know people who may be different from you. This will help you expand your horizons and increase your chances of finding the right match.
In conclusion, building a thriving online relationship takes effort and intentionality. By being honest, choosing the right platform, taking your time, staying positive, prioritizing your safety, communicating clearly, and being open-minded, you can create a connection that has the potential to lead to a lasting and fulfilling relationship. Remember to approach online dating with an open heart and an open mind, and trust that the right person is out there waiting for you.