Chargebacks and Fraud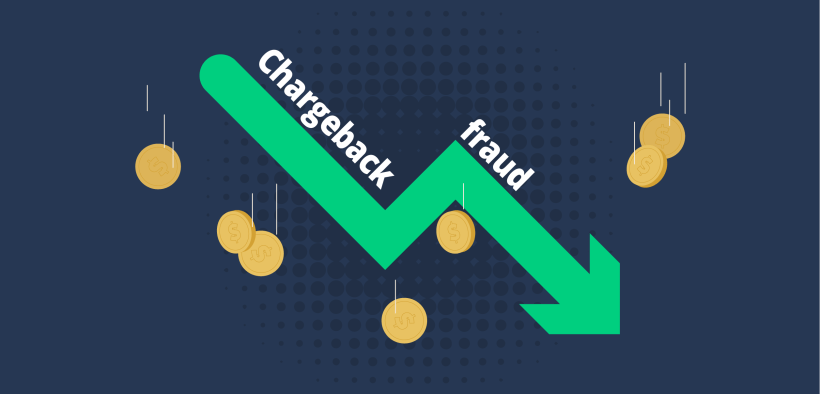 Chargebacks and fraud are common issues in the online payment industry, and eXantria is no exception. We understand that these issues can be frustrating and impact the revenue of our creators. That is why we want to provide a detailed explanation of how we handle these issues to help our creators understand the process.
At eXantria, we run fraud detection only for users who are suspected of fraudulent activities. We have also implemented extra verification by email to help prevent fraudulent transactions. We are also able to detect most fraud using AI, but we still have to deal with the remaining 1% of fraudulent activities.
When a payment is made, the payment processor detects fraudulent activities and blocks the transaction. As a result, the creator (business) does not receive the payment. The transaction is between the customer and the creator, and eXantria only facilitates the transaction. The creator does not receive any payment until after the payment processor has verified that the transaction is legitimate.
We understand that chargebacks and fraud can impact the revenue of our creators, and we apologize for any inconvenience this may cause. In cases where a fraudulent transaction has occurred, we will refund the payment. We can provide details and receipts of the refund if the creator requests it.
If there are too many complaints about fraudulent activities, we will turn on 3D secure for All transactions. This will reduce creator earnings by an estimated 20-30%, but it will help prevent fraudulent activities.
We want our creators to know that we take these issues seriously and are doing everything we can to prevent them. We believe that educating our creators about these issues is essential to prevent fraudulent activities from occurring. We will continue to work on improving our fraud detection systems and providing better support to our creators